Buildings
Four years ago we paid a visit to Bronner's CHRISTmas Wonderland in Frankenmuth, Michigan – the largest Christmas-themed shop in the world. Now we can return for a more detailed look, with Google's Street View available inside the shop, giving…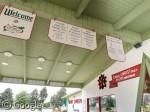 Posted by
Ian Brown
Thursday, 19th December 2013
These buildings may look authentic from the outside, but don't be duped – they're absolutely, completely, 100% frauds! Join us for a tour of some interesting-but-inauthentic architecture.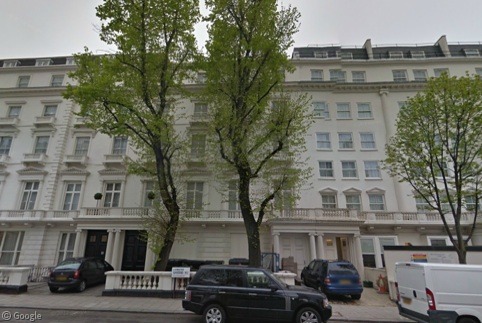 With less than 300 days before the start of the 2014 FIFA World Cup in Brazil, fans can now apply to buy tickets on the FIFA website, so to get you in the mood, we'll be taking a look at…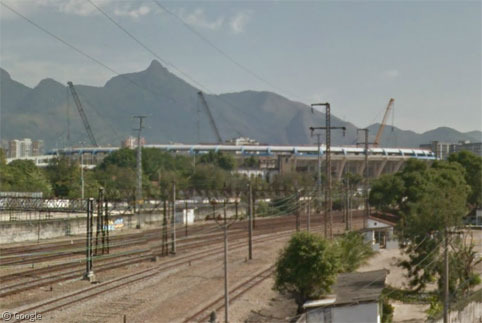 Posted by
Ian Brown
Wednesday, 4th September 2013
It has been a pretty good summer here in Britain (by our standards at least), and people have been flocking to beaches along the coasts to play in the sand and sea. In select areas a lucky few can take…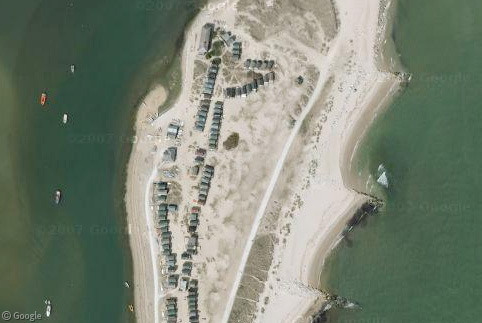 Posted by
Ian Brown
Thursday, 22nd August 2013
Way back in the early days of Google Sightseeing during our first-ever Island Week, we visited the remote south Atlantic territory of South Georgia and South Sandwich Islands. In the seven years since that article, a lot has changed with regards to Google's imagery there. Even in the frigid grasp of the ocean, nothing escapes Google Street View these days. Join us as we explore Grytviken, the world's southernmost territorial capital.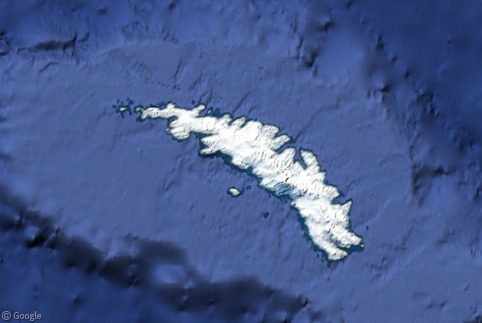 For the very first time, Google has released Street View imagery of the Arab world, and they've started right at the very top – with the highest man-made viewpoint on the planet, Dubai's monumental Burj Khalifa. We previously covered the…