Buildings
Continuing our exploration of one of the world's largest UNESCO World Heritage Sites, we'll visit some of the structures built to defend the Russian city of St Petersburg over the past few centuries, beginning with the area of the Baltic…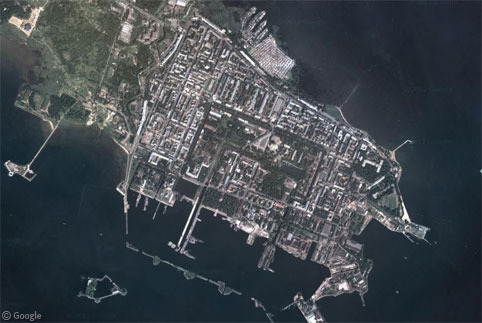 Portmeirion is a small resort village in North Wales famous for its Italianate architecture, and for being the setting for a sinister late-1960s TV show called The Prisoner, which starred Patrick McGoohan as "Number Six". Portmeirion was created by Sir…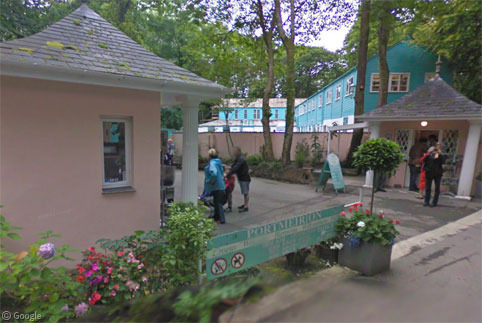 Lesotho is one of the most unique countries on the planet. It's the southernmost landlocked country, the largest country that's entirely surrounded by another country, and the highest country on Earth. Yet, it doesn't really show up on too many people's radar. With the arrival of Google Street View imagery this month to Lesotho, it's time to shed some light on the world's largest enclave.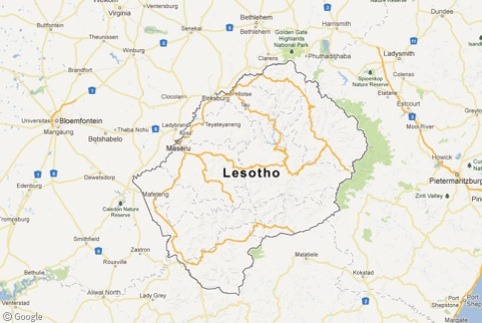 It's April, and that means ice hockey fans around the world are gearing up for the highlight of the year, the National Hockey League (NHL)'s playoffs for the Stanley Cup, which teams have been competing for since 1892. From its…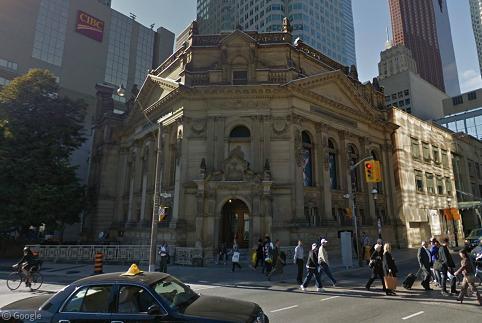 Known as site of one of the most pivotal naval battles in history, today Midway Atoll strikes an odd balance between its military past and its tropical paradise locale. It's also one of the most remote places ever visited by Google Street View.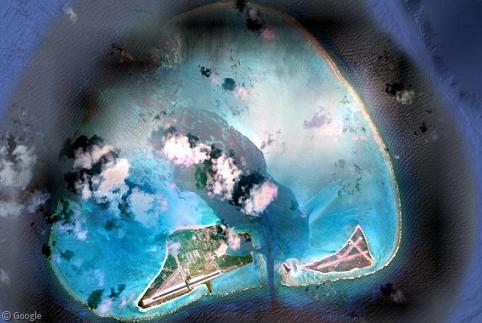 In southern New Mexico, the world's first commercial spaceport – Spaceport America – has been built as a launch facility for private space ventures, including Sir Richard Branson's Virgin Galactic space tourism initiative. After a couple of decades of fundraising…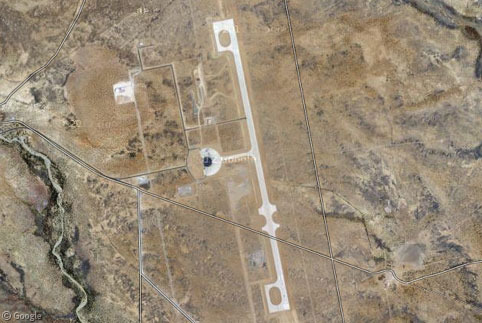 Posted by
Ian Brown
Thursday, 14th March 2013