Natural Landmarks
The Morganza Spillway is a flood management system on the Mississippi River in Louisiana, intended to protect the cities of Baton Rouge and New Orleans. It has recently been opened for only the second time since it was constructed 57…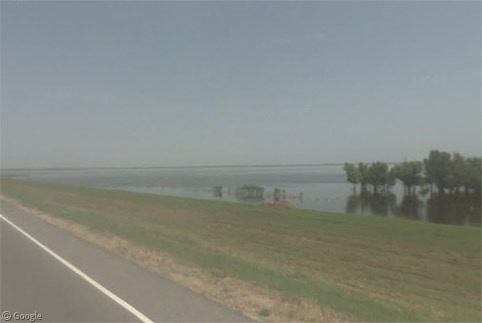 Since 1871, the city of Kimberley in the Northern Cape has been at the centre of the diamond-mining industry in South Africa. The city instantly grew around the burgeoning mines, eventually surrounding many of the giant pits dug into the ground, which have become tourist attractions in their own right.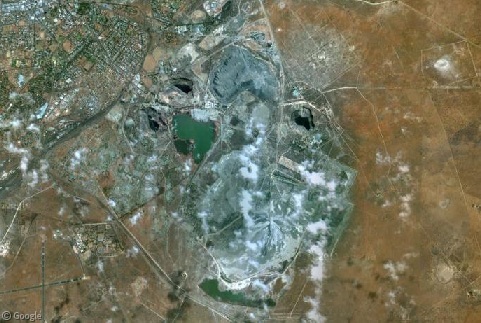 Stanley Park is the centrepiece attraction of the city of Vancouver, receiving eight million visitors each year. At exactly 1,001 acres, it is ten percent larger than New York's Central Park. A mix of natural and man-made landscapes, the park is renowned for its temperate rainforest setting on a peninsula that juts into the Strait of Georgia.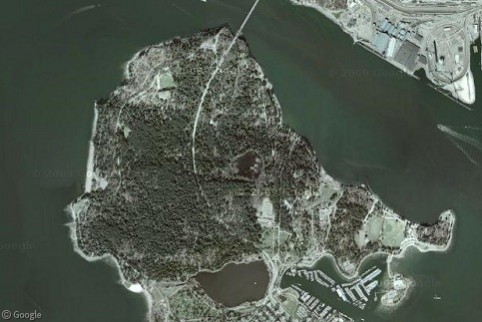 More than three years in, the folks at Google have amassed a healthy roster of countries covered by Street View. Alas, there are still those places where the Street View cars must turn around at the border. Luckily, they often get close enough to at least give us a glimpse at what lies on the other side.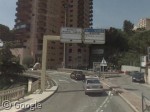 We continue our Street View barnstorming tour of Yukon today as we follow the cameras on their 417-mile (671 km) odyssey north along the beautiful, desolate Dempster Highway, built in 1979 to connect the remote Mackenzie Delta to the rest of Canada.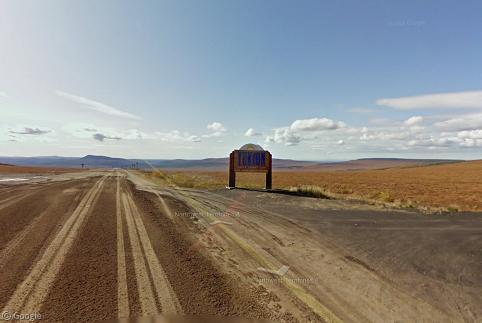 Bisected by the Arctic Circle and reaching to the Arctic Ocean, Canada's Yukon is one of the most remote locations visited so far by Google Street View. The territory is larger than Sweden but has a sparse population of 34,200 people. Today we begin a two-part journey crossing Yukon from west to east starting with the Top of the World Highway.