Natural Landmarks
Perhaps one of the most surreal deserts in all the world, Egypt's little known White Desert is home to some of the most photogenic and breathtaking landscapes on the planet. Located 45 km (28 mi) north of the town of…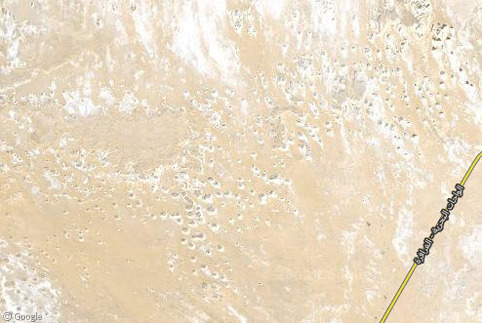 The rain shadow caused by the massive bulk of the Himalayan mountains creates arid conditions for a huge distance to the east. The 1,600km (1,000 mile) long arc of the Gobi Desert spans the border between China and Mongolia; it…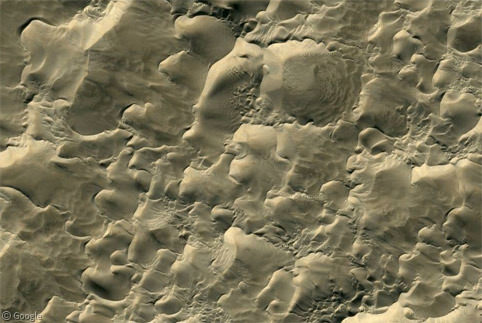 They say hell is a pretty bad place to be, but this Hel is rather pleasant – at least in summertime. Poland's Hel Peninsula is a 35-km (22-mile) long sand bar peninsula jutting into the Baltic Sea. Formerly used as a military installation due to its strategic location, today the peninsula is one of Central Europe's most popular beach resort destinations.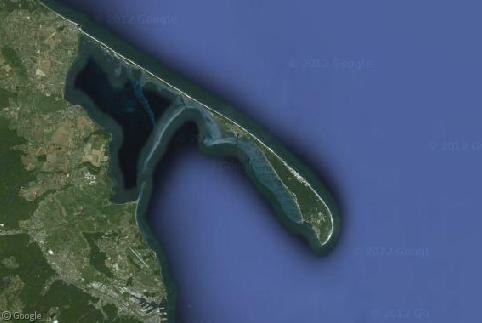 Here at Google Sightseeing, our obsession with superlatives knows no bounds, whether it be the largest, the smallest, the funniest, or the strangest. Join us as we literally go in another direction with our look at ten items that have the right to be called the northernmost such things on Earth!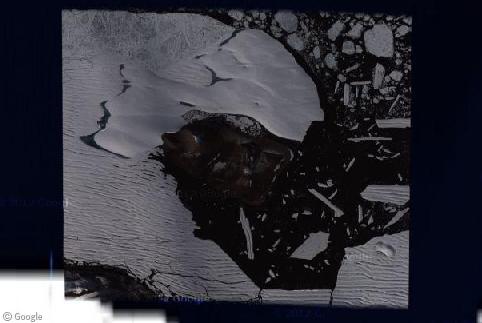 Faced with the challenge of building a year-round road to connect Norway's two largest cities (Bergen and Oslo), through a mountainous region of central Norway, engineers decided to create the world's longest road tunnel. Named after the municipality at the…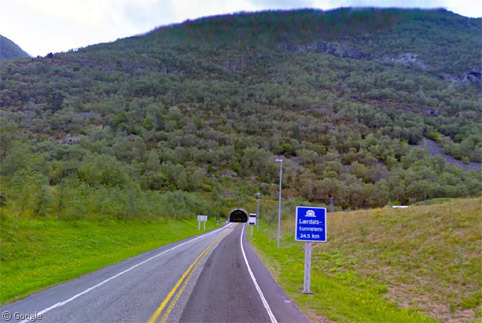 Posted by
Ian Brown
Wednesday, 18th April 2012
Today, we continue our tour of street-level imagery in places Google Street View hasn't reached yet! Here are more images from the numerous services that not only offer their own street-level imagery but have beaten Google to the punch in numerous cities around the globe.