Natural Landmarks
A few years ago it was a common joke to suggest that Google would follow the success of Street View by attaching cameras to boats to capture imagery of rivers, canals and oceans. Well, of course that is now a…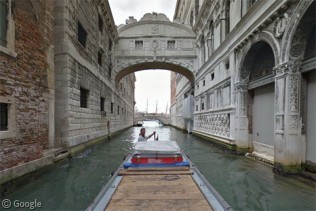 Posted by
Ian Brown
Wednesday, 26th February 2014
Over the past few years Google has captured imagery of ski resorts and other snowy locations using Street View snowmobiles in a number of countries. With the northern hemisphere in the midst of winter, it's a good time to take…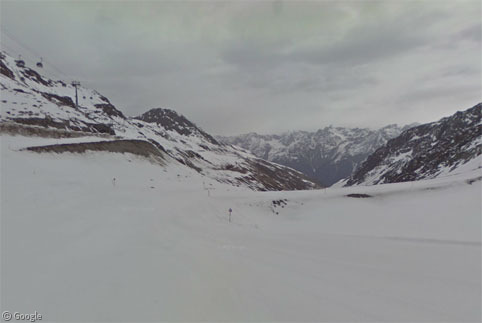 Posted by
Ian Brown
Wednesday, 22nd January 2014
Lesotho is one of the most unique countries on the planet. It's the southernmost landlocked country, the largest country that's entirely surrounded by another country, and the highest country on Earth. Yet, it doesn't really show up on too many people's radar. With the arrival of Google Street View imagery this month to Lesotho, it's time to shed some light on the world's largest enclave.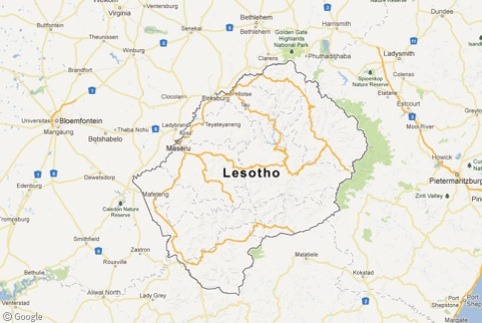 Known as site of one of the most pivotal naval battles in history, today Midway Atoll strikes an odd balance between its military past and its tropical paradise locale. It's also one of the most remote places ever visited by Google Street View.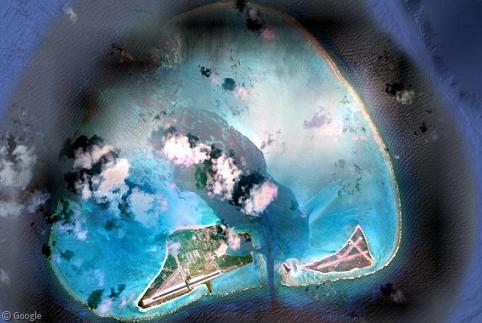 The Crowsnest Pass corridor shared between British Columbia and Alberta stands out as one of Canada's most scenic mountain destinations. The area is also known for being one of the world's largest sources of coal and for the numerous tragedies that have shaped its landscape over the past 125 years.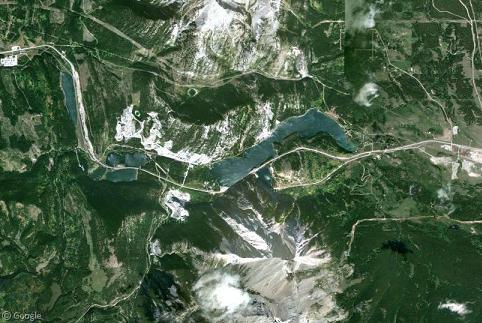 Posted by
Kyle Kusch
Wednesday, 20th February 2013
To celebrate the holiday season this year we'll take a look at Christmas Trees, whose "leaves are so unchanging. Not only green when summer's here, but also when 'tis cold and drear"1. In the United States, an estimated 31 million…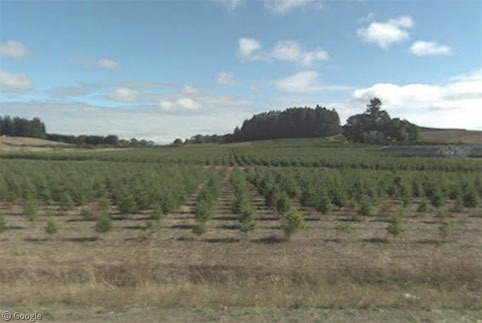 Posted by
Ian Brown
Wednesday, 19th December 2012