Natural Landmarks
Located 400 km (640 mi) north of mainland Europe in the Arctic Ocean, the Norwegian archipelago of Svalbard is home to some of the northernmost settlements on Earth, including the world's northernmost city. While 60 percent of Svalbard is covered in ice, that still didn't stop the Street View team from exploring the stark beauty of the islands.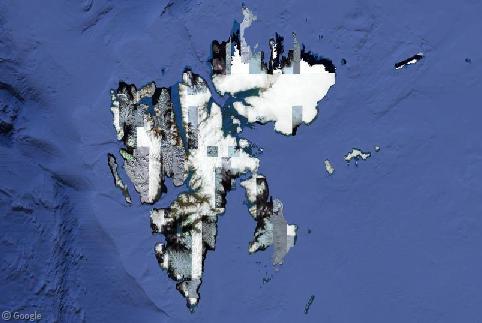 Straddling the mountainous border between Spain and France, the tiny nation of Andorra is the sixth-smallest country in Europe, with an area of only 468km2 (181 sq miles). Although the satellite imagery is generally poor1, Google recently released Street View…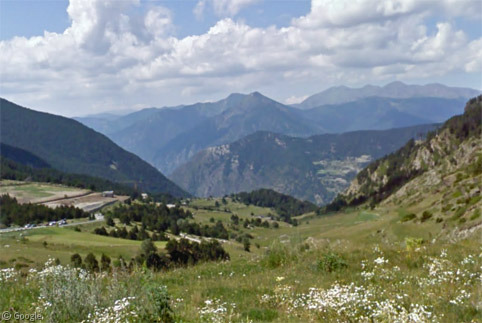 Posted by
Ian Brown
Wednesday, 14th November 2012
The Mariana Islands are part of a great submerged mountain range that extends all the way from Guam north to Japan. While the southern Marianas are known worldwide as tourist destinations, the uninhabited northernmost islands are actually a long string of active volcanoes fed by the subduction of the Pacific Plate into the Mariana Trench, the deepest location on Earth.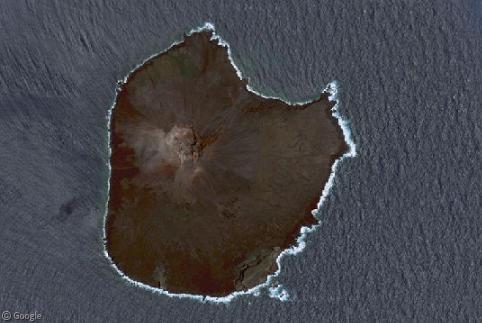 Siciliy's Mount Etna is the largest volcano in Italy, the tallest in all of Europe, and one of the world's most active volcanoes, with some form of volcanic activity taking place almost constantly. Mount Etna's height varies with the ongoing…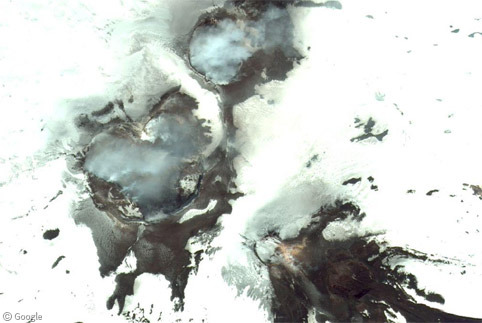 Holding the distinction of being both the oldest and the smallest republic in the world, the tiny, scenic country of San Marino is over 1,700 years old. Surrounded entirely by Italy, 32,000 residents are packed into 61 sq km (24 sq mi) in the middle of the Apennine Mountains.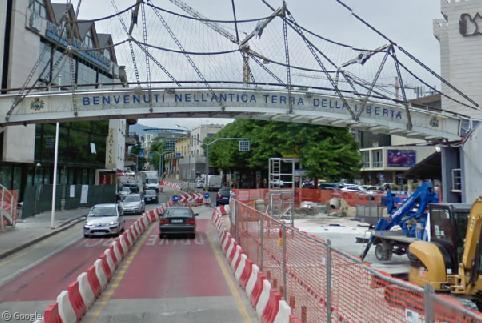 Each year during Desert Week, we take you around the world to show you the best sights from the world's most arid spots. We've also noticed over the years the large number of regions that don't actually have hot deserts…