Natural Landmarks
On June 9, 1534, Jacques Cartier became the first European to see the St Lawrence River, where he spent some time exploring before returning to France. Although many people consider this as the start of Canadian history, it is actually…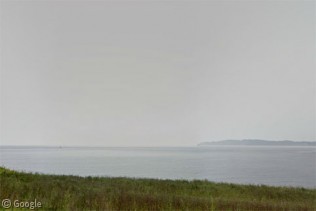 Introduced to the southeastern United States in the 19th century as an ornamental plant and to help fight against soil erosion, the perennial vine known as kudzu has infested tens of thousands of square kilometres in the US, wiping out forests and native vegetation while covering and engulfing entire buildings.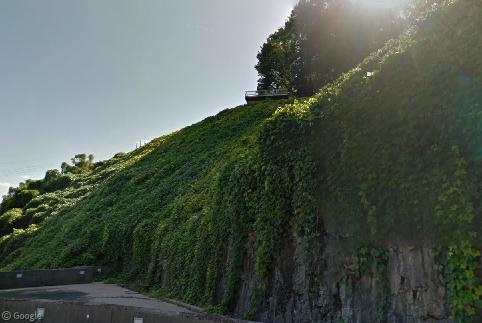 On June 3, 1950, French climbers Maurice Herzog and Louis Lachenal completed the first successful ascent of a mountain over 8,000m – Annapurna I. It would be 20 years until the feat was repeated. They received grand acclaim for their…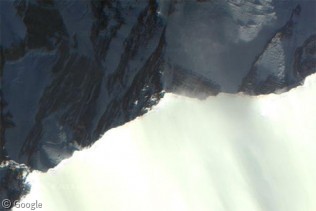 On May 29, 1953, Tenzing Norgay and Edmund Hillary made the first known ascent of Mount Everest, the world's tallest mountain. The question of whether a 1924 expedition succeeded will remain a mystery forever. Since then, and particularly in the…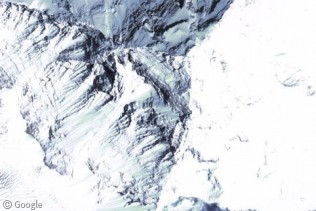 Here at Google Sightseeing we love a chance to create a post about the scenic wonders of Norway1. Today we will explore the coastal regions visited by the historic Hurtigruten (The Express Route), a daily passenger and cargo service between…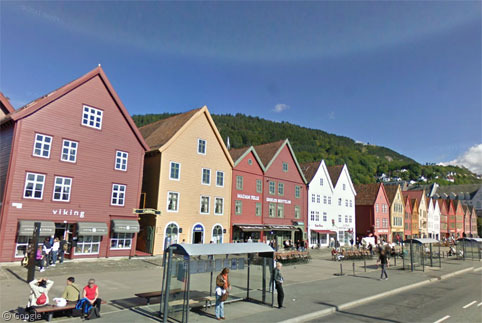 Posted by
Ian Brown
Thursday, 27th March 2014
The ancestor of the modern stadium, amphitheatres have played host to large-scale cultural and sporting events for thousands of years. The tradition continues today as hundreds of amphitheatre venues have been constructed to host concerts and plays, often in natural settings.