Structures
Did you know that the 'Official Center of the World' lies just off of an exit ramp in the middle of the Sonoran Desert of California? It's true. There's even a plaque and everything. In 1985, skydiving pioneer/investor/budding children's author…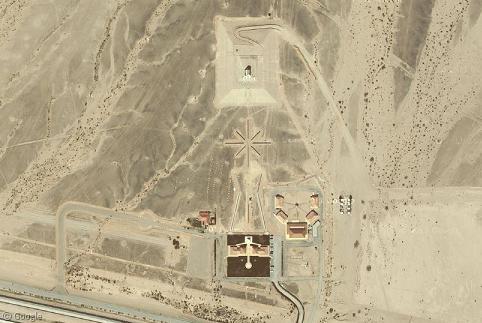 The Morganza Spillway is a flood management system on the Mississippi River in Louisiana, intended to protect the cities of Baton Rouge and New Orleans. It has recently been opened for only the second time since it was constructed 57…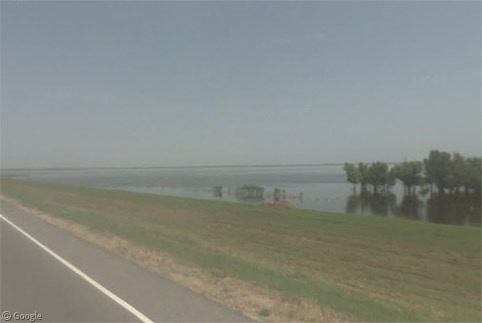 Since 1871, the city of Kimberley in the Northern Cape has been at the centre of the diamond-mining industry in South Africa. The city instantly grew around the burgeoning mines, eventually surrounding many of the giant pits dug into the ground, which have become tourist attractions in their own right.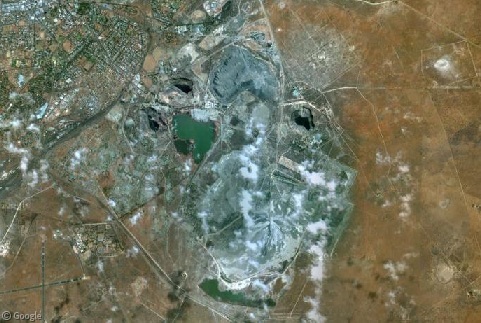 Today is the 25 year anniversary of the Chernobyl disaster, so we're taking another look back at the high-resolution imagery of the whole area that Google uploaded for the 20th anniversary of the events of 26 April 1986. In our…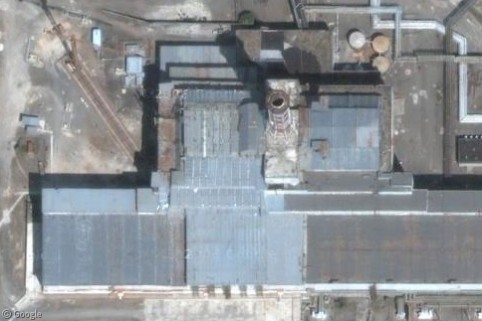 North Korea Uncovered was a massive collaborative effort between 2007 and 2009 to map out the reclusive country using Google Earth imagery. The project reveals thousands of landmarks across North Korea – everything from military bases to amusement parks, restaurants to statues, agriculture to gulags. It's impossible to cover everything in this post, but here's just a sliver of what the project revealed.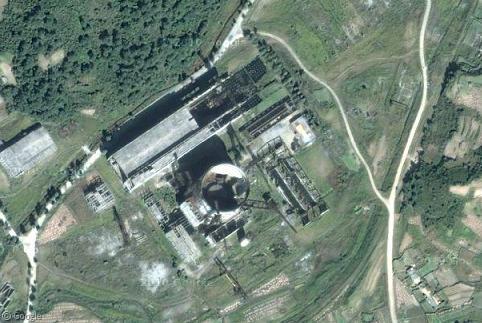 The Great Pyramid of Cholula in southern Mexico is a little-known archaeological site which may once have been the largest pyramid (by volume) in the world. Also known as Tlachihualtepetl ('artificial mountain'), the pyramid has a base 450m square –…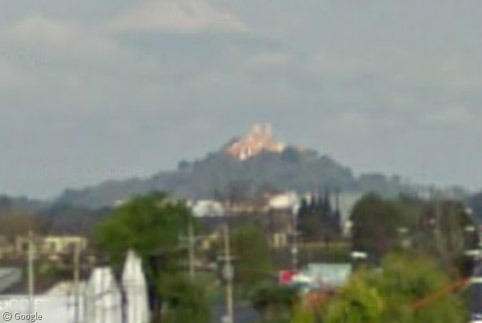 Posted by
Ian Brown
Thursday, 31st March 2011