Europe
Whovians everywhere are celebrating the 50th anniversary of their favourite time traveller. Doctor Who first aired on the BBC on November 23rd 1963. Fifty years, 10 regenerations1, numerous companions and countless enemies later, a special extended episode titled The Day…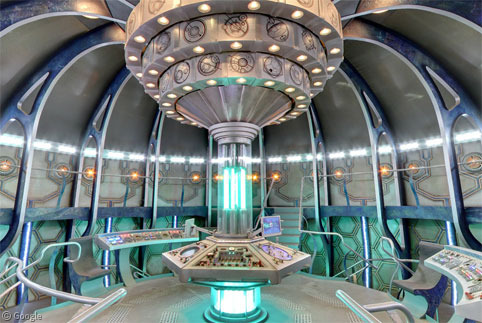 Posted by
Ian Brown
Friday, 22nd November 2013
In the mid-1960s, the future of public transport in France seemed destined to be the utterly fantastic concept of a jet-powered hovertrain. Sadly after a decade of research and testing, the Aérotrain project was cancelled – however remnants of the…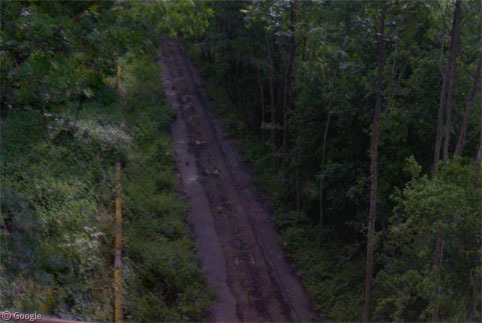 Posted by
Ian Brown
Thursday, 10th October 2013
These buildings may look authentic from the outside, but don't be duped – they're absolutely, completely, 100% frauds! Join us for a tour of some interesting-but-inauthentic architecture.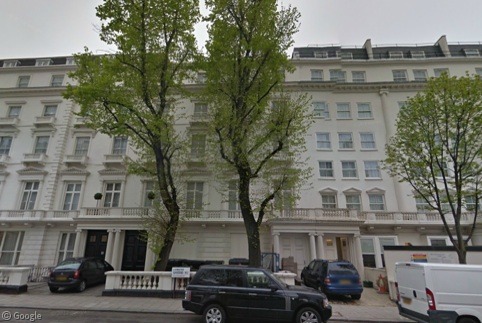 We visited a number of amusement parks in the early years of Google Sightseeing, but with improved imagery and competition amongst parks leading to the construction of many spectacular new attractions over the past few years, this seems like a…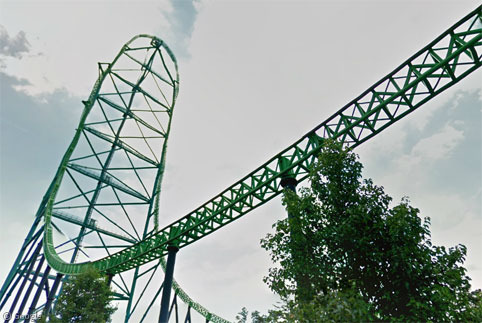 Posted by
Ian Brown
Thursday, 26th September 2013
It has been a pretty good summer here in Britain (by our standards at least), and people have been flocking to beaches along the coasts to play in the sand and sea. In select areas a lucky few can take…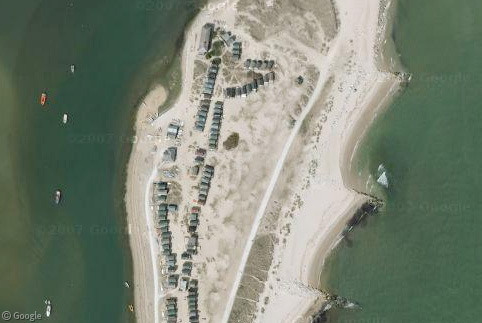 Posted by
Ian Brown
Thursday, 22nd August 2013
Way back in the early days of Google Sightseeing during our first-ever Island Week, we visited the remote south Atlantic territory of South Georgia and South Sandwich Islands. In the seven years since that article, a lot has changed with regards to Google's imagery there. Even in the frigid grasp of the ocean, nothing escapes Google Street View these days. Join us as we explore Grytviken, the world's southernmost territorial capital.