Romania
Today, we continue our tour of street-level imagery in places Google Street View hasn't reached yet! Here are more images from the numerous services that not only offer their own street-level imagery but have beaten Google to the punch in numerous cities around the globe.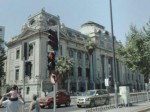 Nothing says summer like a trip down the midway at the local fairground when the carnival comes to town. Games, rides, food, creepy carnies missing various portions of their extremities – all of them a ritual for millions of fair-goers each year. Join us as we travel the world in search of amusement…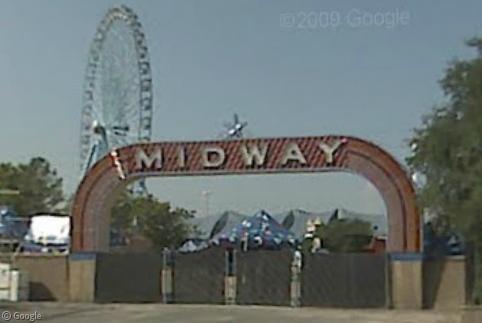 In the past few hours, Google have announced their largest ever Street View update, incorporating new imagery for thirteen of the twenty six countries with existing coverage. The countries receiving updated imagery are Denmark, Ireland, Italy, Spain, Netherlands, Norway, Sweden,…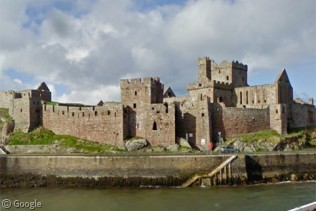 Street view cars have had to travel untold numbers of uneventful urban highways and side streets, but sometimes the drivers get lucky. These select few get the chance to drive along roads that most of us will only ever dream…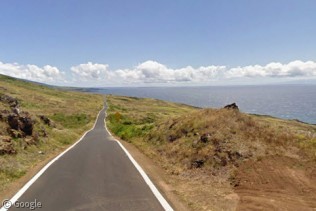 With Google's expansion of Street View coverage this month into Romania, we now have street-level imagery of the Black Sea Coast for the first time. Known as the Romanian Riviera, the Black Sea Coast is littered with popular beaches and resorts. As well, the coast serves as Romania's shipping link to the rest of the world.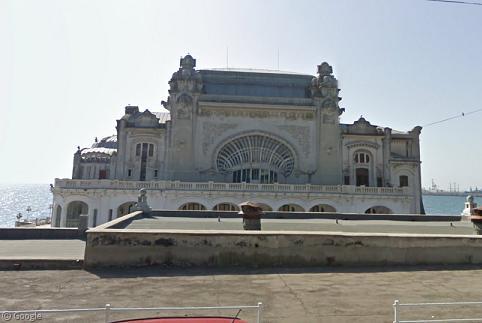 Romania has today become the 27th country to receive coverage on Google Street View. Almost 4,000 miles of road has been photographed, capturing sights such as Bran Castle, the probable inspiration for Count Dracula's castle. In the capital of Bucharest,…