Street View Romania
Wednesday, 8th December 2010 by James Turnbull
Romania has today become the 27th country to receive coverage on Google Street View. Almost 4,000 miles of road has been photographed, capturing sights such as Bran Castle, the probable inspiration for Count Dracula's castle.
In the capital of Bucharest, the impressive "Palace of the Parliament" building is officially recognised as being the heaviest building in the world, despite the fact that nobody has so far managed to convince us how such a claim is measured.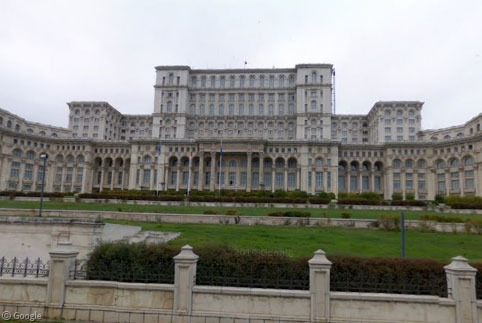 In total, eight major cities were added to Street View, but the cameras have been left running as the camera cars made the long drive between cities. Some of the most picturesque sights of Romania can be seen on these connecting roads, such as when the Street View car crosses the Danube.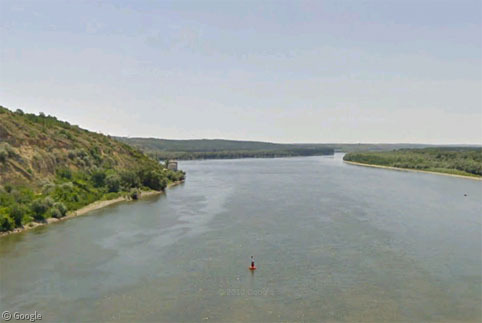 Seen anything interesting in the new Street View? Then let us know!