Canadian Regions & Territories
Stanley Park is the centrepiece attraction of the city of Vancouver, receiving eight million visitors each year. At exactly 1,001 acres, it is ten percent larger than New York's Central Park. A mix of natural and man-made landscapes, the park is renowned for its temperate rainforest setting on a peninsula that juts into the Strait of Georgia.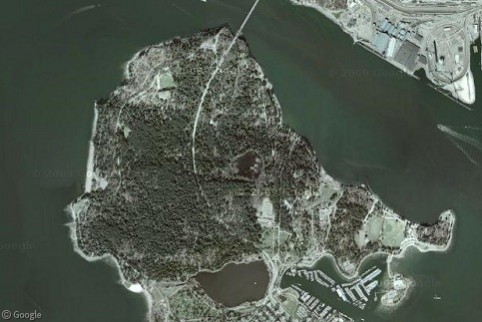 We continue our Street View barnstorming tour of Yukon today as we follow the cameras on their 417-mile (671 km) odyssey north along the beautiful, desolate Dempster Highway, built in 1979 to connect the remote Mackenzie Delta to the rest of Canada.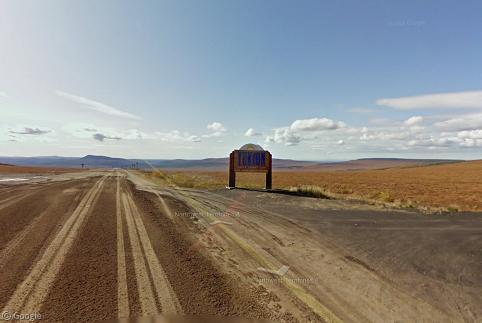 Bisected by the Arctic Circle and reaching to the Arctic Ocean, Canada's Yukon is one of the most remote locations visited so far by Google Street View. The territory is larger than Sweden but has a sparse population of 34,200 people. Today we begin a two-part journey crossing Yukon from west to east starting with the Top of the World Highway.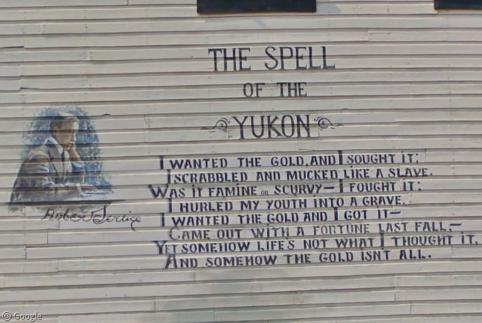 Straddling the international border between Canada and the United States sits a region known as the Boundary Waters. Carved repeatedly by massive sheets of ice, this region has become home to over 1,000 protected and pristine lakes – so many…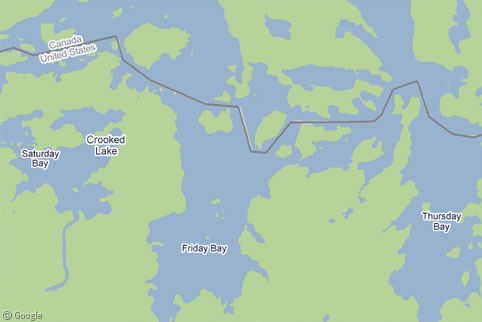 Few places have taken to heart the concept of the 'roadside attraction' like the Canadian province of Manitoba, where dozens of quirky and wacky monuments to local icons dot the prairie landscape.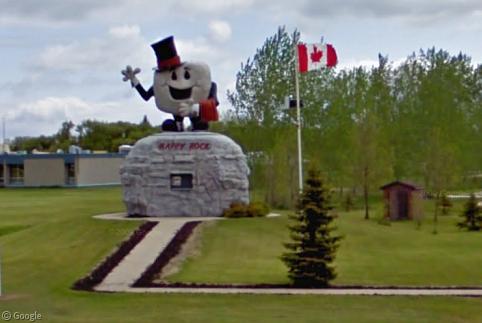 Here at Google Sightseeing we're absolutely fascinated with the more unusual names that places have been given. There's so much choice in this field that today we're able to bring you another post about creative place names – but this…