North America
Four years ago we paid a visit to Bronner's CHRISTmas Wonderland in Frankenmuth, Michigan – the largest Christmas-themed shop in the world. Now we can return for a more detailed look, with Google's Street View available inside the shop, giving…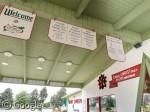 Posted by
Ian Brown
Thursday, 19th December 2013
Michael Heizer is a contemporary artist known for creating landscape art on a massive scale in isolated locations. His largest work, and one of the largest sculptures ever created, is City – an immense project which he has been working…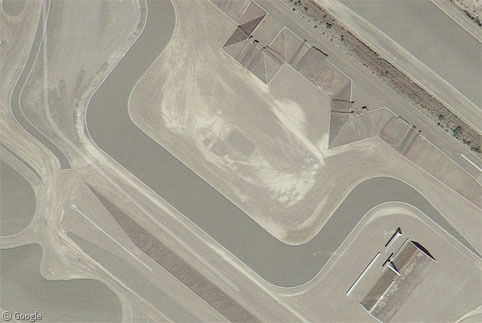 Posted by
Ian Brown
Thursday, 24th October 2013
These buildings may look authentic from the outside, but don't be duped – they're absolutely, completely, 100% frauds! Join us for a tour of some interesting-but-inauthentic architecture.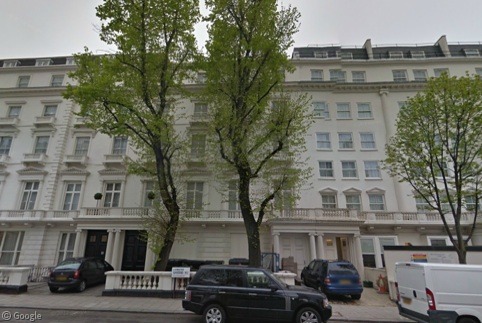 We visited a number of amusement parks in the early years of Google Sightseeing, but with improved imagery and competition amongst parks leading to the construction of many spectacular new attractions over the past few years, this seems like a…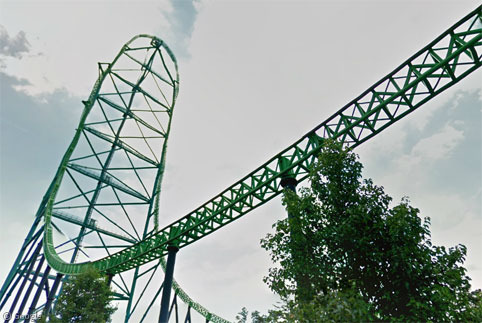 Posted by
Ian Brown
Thursday, 26th September 2013
'Standing but not operating' (SBNO) is the term applied to amusement parks and amusement rides that have been abandoned by their owners but remain structurally intact. Not only are abandoned amusements favourites among urban the urban exploration crowd, SBNOs also make for great Google Sightseeing!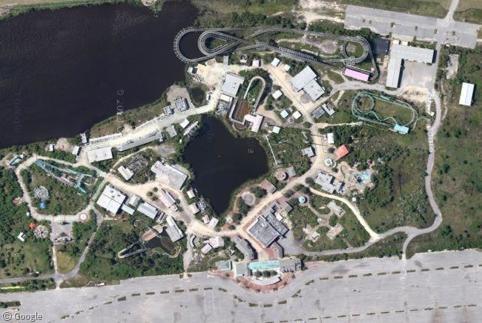 Monument Valley, located along the Utah – Arizona border, is in the Colorado plateau (an area containing deserts, forests, mountains and canyons). It is the home of the Navajo Nation and other tribes. It is probably best known due to…