California
From the late 19th century to the period between the World Wars, hundreds of airship hangars were built in Western Europe and the USA to house the massive lighter-than-air craft. Today, only a handful of these huge structures remain, including…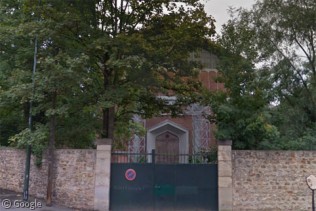 Posted by
Ian Brown
Thursday, 10th April 2014
The ancestor of the modern stadium, amphitheatres have played host to large-scale cultural and sporting events for thousands of years. The tradition continues today as hundreds of amphitheatre venues have been constructed to host concerts and plays, often in natural settings.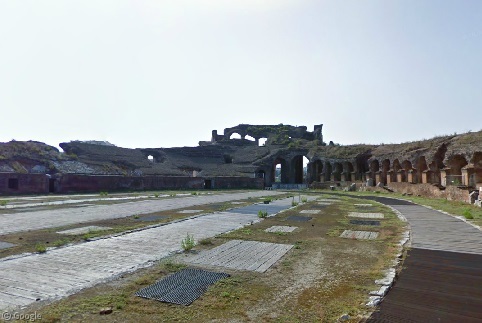 A few years ago it was a common joke to suggest that Google would follow the success of Street View by attaching cameras to boats to capture imagery of rivers, canals and oceans. Well, of course that is now a…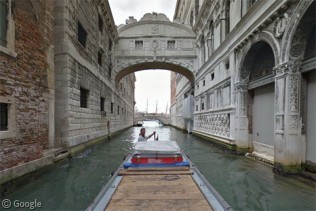 Posted by
Ian Brown
Wednesday, 26th February 2014
Daniel Libeskind is an American architect known for his bold and unconventional designs for buildings which often significantly (and controversially) transform the locations where they are constructed. His striking creations often feature extreme geometry and complex gravity-defying shapes, with external…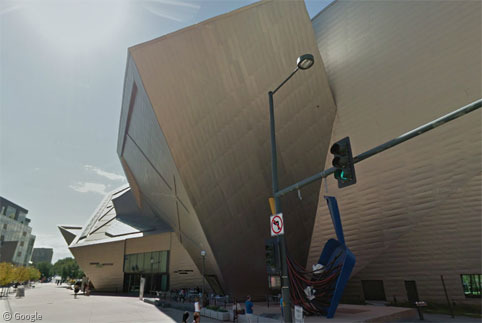 Posted by
Ian Brown
Thursday, 30th January 2014
Michael Heizer is a contemporary artist known for creating landscape art on a massive scale in isolated locations. His largest work, and one of the largest sculptures ever created, is City – an immense project which he has been working…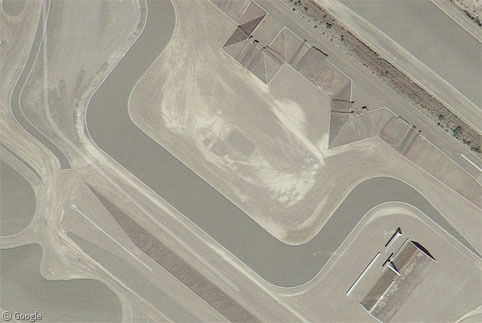 Posted by
Ian Brown
Thursday, 24th October 2013
These buildings may look authentic from the outside, but don't be duped – they're absolutely, completely, 100% frauds! Join us for a tour of some interesting-but-inauthentic architecture.