New Jersey
On this day in 1965, the Velvet Underground performed their first real concert at a high school dance in Summit, New Jersey. Drummer Angus MacLise quit the band in protest at actually getting paid and having to play on time…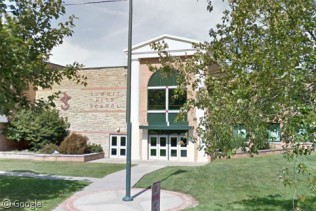 Posted by
Ian Brown
Tuesday, 11th November 2014
Introduced to the southeastern United States in the 19th century as an ornamental plant and to help fight against soil erosion, the perennial vine known as kudzu has infested tens of thousands of square kilometres in the US, wiping out forests and native vegetation while covering and engulfing entire buildings.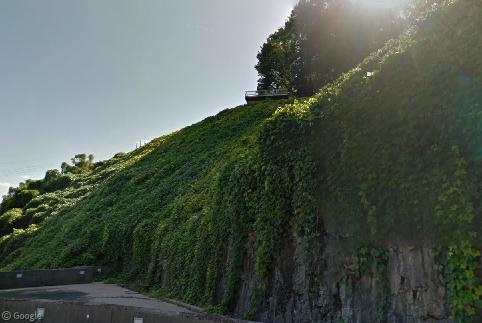 From the late 19th century to the period between the World Wars, hundreds of airship hangars were built in Western Europe and the USA to house the massive lighter-than-air craft. Today, only a handful of these huge structures remain, including…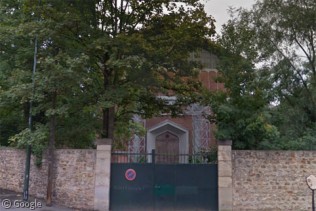 Posted by
Ian Brown
Thursday, 10th April 2014
We visited a number of amusement parks in the early years of Google Sightseeing, but with improved imagery and competition amongst parks leading to the construction of many spectacular new attractions over the past few years, this seems like a…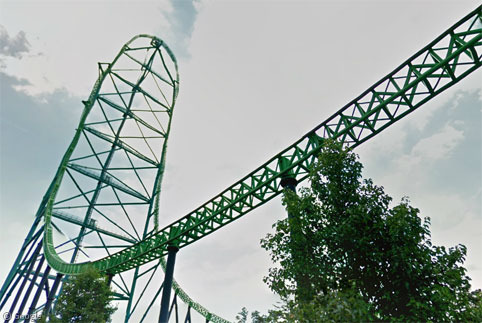 Posted by
Ian Brown
Thursday, 26th September 2013
To mark Halloween this year, we're visiting some unusual burial places. While it is common for cemeteries to have parking lots, you might think it unlikely that the reverse would happen. However, there are a surprising number of graveyards in…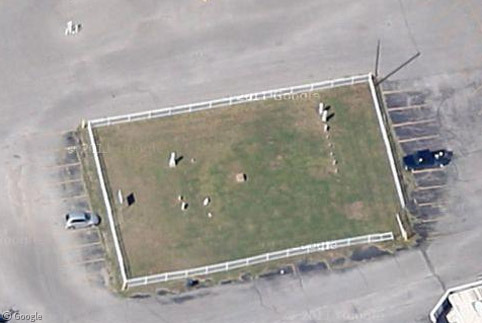 Posted by
Ian Brown
Wednesday, 31st October 2012
The 14th of March marks the 133rd birthday of the most famous theoretical physicist in history, Albert Einstein. While the man passed on nearly six decades ago, his name remains synonymous with genius and intellectual capability. Now, we could devote an entry to the myriad institutions and statues dedicated in his honour, or we could show you his greatest legacy of all – that of a corporate pitchman!