South America
With less than 300 days before the start of the 2014 FIFA World Cup in Brazil, fans can now apply to buy tickets on the FIFA website, so to get you in the mood, we'll be taking a look at…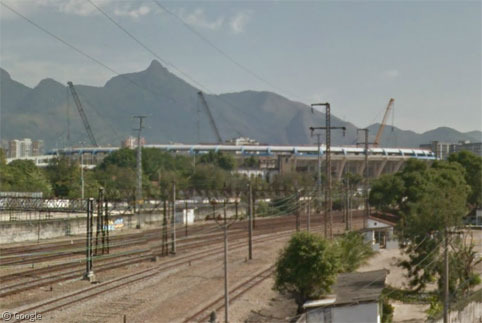 Posted by
Ian Brown
Wednesday, 4th September 2013
With this month's release of brand-new Street View and 45° imagery throughout much of Brazil, we finally get a chance to take an up-close look at the stunning design of Brasília, the metropolis built in 1960 to serve as the new capital of Brazil.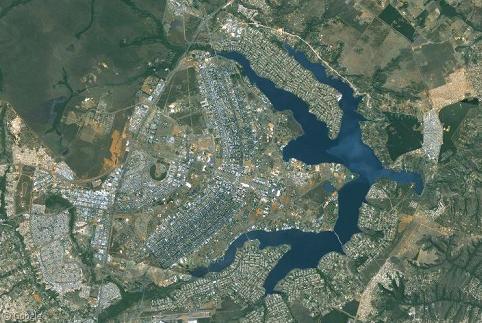 Each year during Desert Week, we take you around the world to show you the best sights from the world's most arid spots. We've also noticed over the years the large number of regions that don't actually have hot deserts…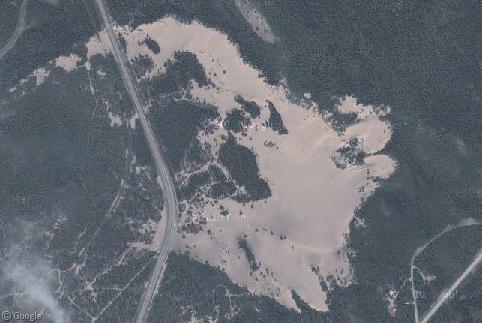 For centuries lighthouses have served as navigation aids, helping protect marine traffic from running aground on dangerous coastlines, rocks and reefs. As we're ever-so-slightly fond of superlatives here at Google Sightseeing, we'll take a tour of the tallest lighthouses around…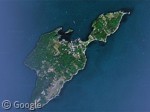 Today, we continue our tour of street-level imagery in places Google Street View hasn't reached yet! Here are more images from the numerous services that not only offer their own street-level imagery but have beaten Google to the punch in numerous cities around the globe.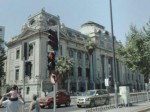 Today is World Forest Day, and to mark the occasion, Google have launched a stunning update to Street View – this time, they've gone to the Amazon basin and collected imagery from the forests, paths, communities, and rivers of the…