South America
Today we continue our sporadic series touring the world's most interesting abandoned places with Spreepark – an abandoned theme park in north Berlin with a fascinating story surrounding its fall from grace. In 1991, shortly after the re-unification of Berlin,…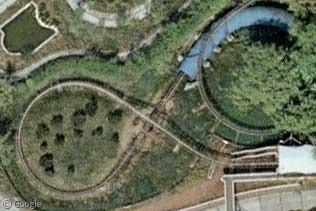 The 14th of March marks the 133rd birthday of the most famous theoretical physicist in history, Albert Einstein. While the man passed on nearly six decades ago, his name remains synonymous with genius and intellectual capability. Now, we could devote an entry to the myriad institutions and statues dedicated in his honour, or we could show you his greatest legacy of all – that of a corporate pitchman!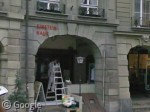 Every day around the world, millions of people gather in giant stadiums to watch their favourite sporting events and performance acts. But what happens when time inevitably catches up with these facilities? Today we begin our tour of abandoned stadiums from around the world with a look at old arenas in Europe, South America, and Africa.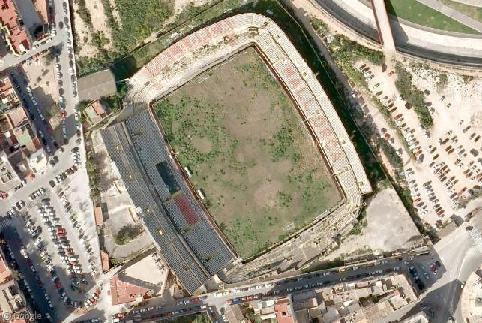 Landslides, landslips, and land slumps are hazards the world over. Some occur over weeks or even months; others occur in a matter of seconds. The end result, however, is universal: a large chunk of land collapses, everything in its path…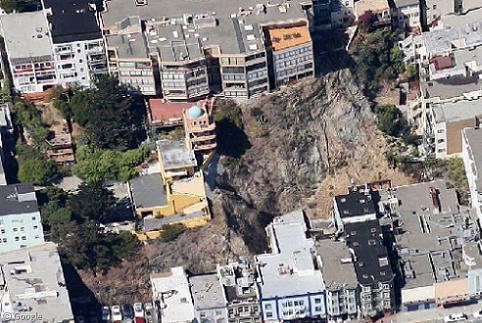 We get so many submissions of weird and wonderful things our readers have found on Google Maps and Google Earth that we couldn't possibly post them all. Today however, we are launching a new feature that will bring more of…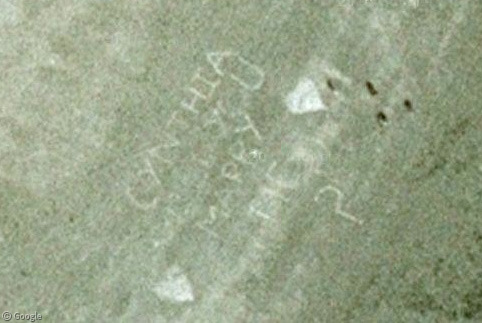 Google Maps is on fire! Or at least it seems that way, considering the number of fires Google imagery has captured over the years. Take a journey with us as we travel the globe in search of flames and smoke.