From the ground: the best of Google Street View
Friday, 17th June 2011 by Alex Turnbull
In case you hadn't noticed, it's Friday! Could there be a better way to celebrate the end of the week than to go and look at some really weird stuff captured on Google Street View? (Hint: The answer is "no"!)
Presumably this the world's largest garden gnome. Why, Rotterdam, why?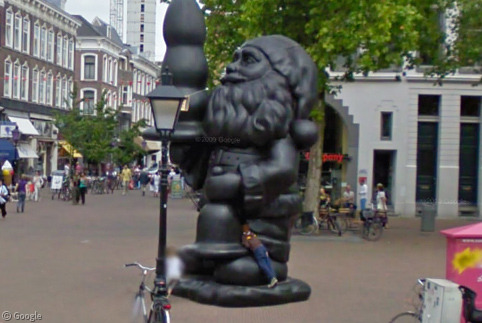 Thanks to QueesySmile
Speaking of big, that, is a really, really big chair.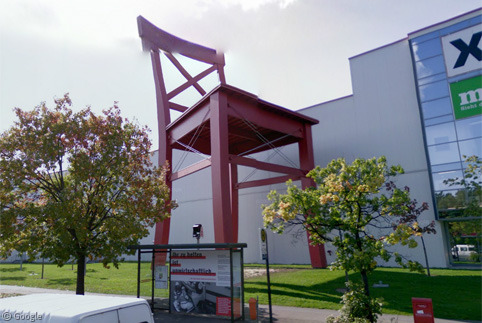 Thanks to Werner
This giant metallic armadillo has flashing red eyes, and steam pours out of its nostrils. Naturally.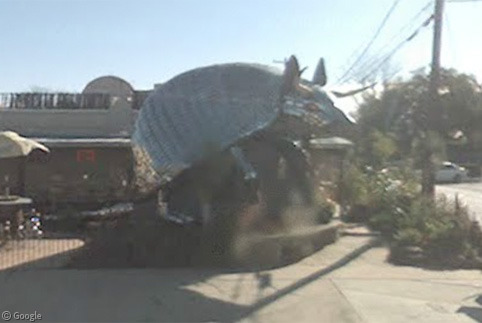 Thanks to Maite Elguero
This is quite possibly the best (and almost certainly one of the most stolen) road signs in Britain, as it points the way to both Ham, and Sandwich.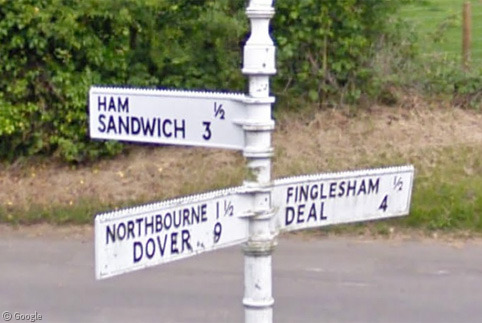 You named your shop "Scents U All"? Really? Really? We despair.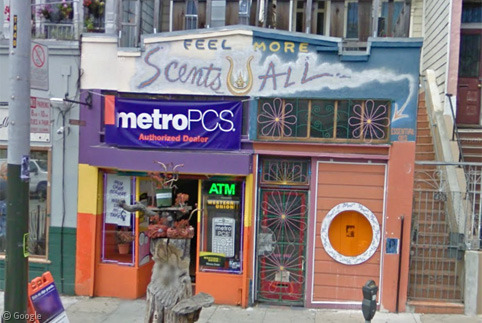 Eugh, dude! Seriously, quit that already!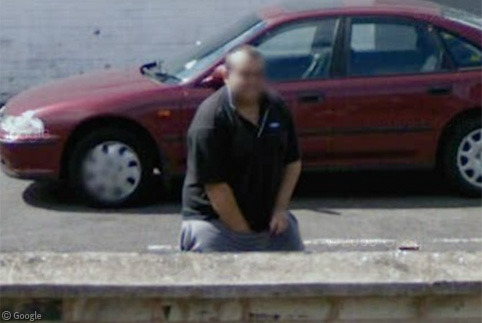 Thanks to Craig
Hmm, perhaps we have double standards – where hand-down-his-pants-guy was creepy, flashing-arse-to-the-world-guy is totally awesome!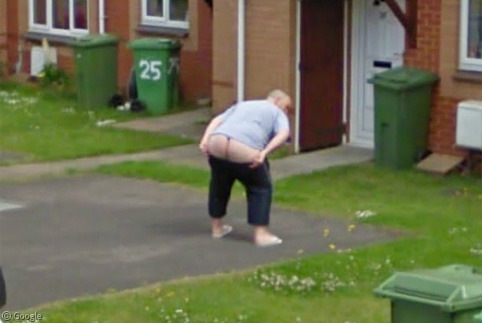 We intend to start carrying around really enormous books with us at all times, so that if Street View passes, we'll be able to look even smarter than this guy,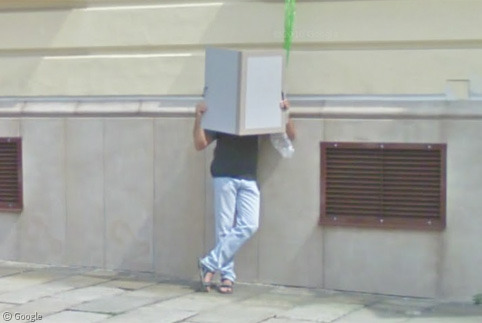 Finally, here's a brilliant Street View capture of a small group of hyenas feeding on a carcass at the side of the road in Kruger National Park. (Complete with slightly foolhardy photographer recording the event.)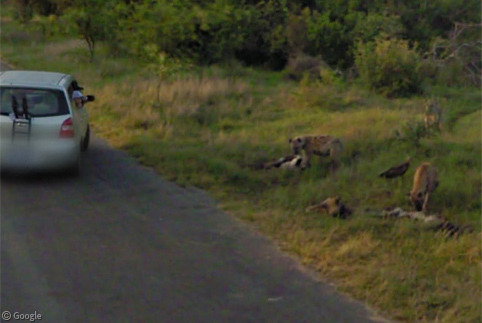 Thanks to Eric G.
Found something awesome on Google Street View? Submit your best finds through our site, or send us a link on Twitter, and we'll publish the best submissions here next time!