Landslides, landslips, and land slumps are hazards the world over. Some occur over weeks or even months; others occur in a matter of seconds. The end result, however, is universal: a large chunk of land collapses, everything in its path…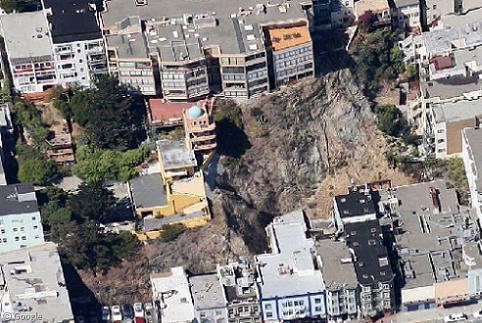 The Street View trike's been at it again, this time in the Swiss Alps visiting the slopes of eleven different alpine resort areas to put you right in the middle of slopes of famed ski resorts, towering mountains, and bucolic trails. Join us for a look at two beautiful valleys in the canton of Valais that surround the largest glacier in the Alps.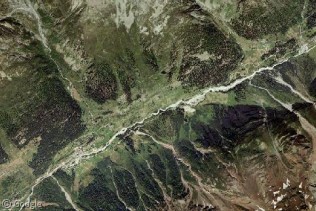 In 2005, the military government of Burma (Myanmar) made one of its most curious moves yet when it gave its ministerial officials less than a day's notice that they were to pack up and move to a new capital almost 400 km north of the old capital, Rangoon, under threat of arrest or imprisonment. The government had secretly been constructing a capital in the middle of the nowhere called Naypyidaw; a way for the government to escape the congestion and chaos of Rangoon in a purpose-built capital in which everything would be under their control. Naypyidaw covers a sprawling 4,800 km2 – that's 78 times the size of Manhattan!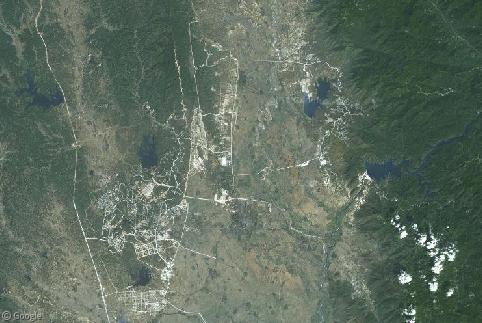 The final year of school in every country comes with many ceremonies and traditions. In Canada, one of those traditions is to celebrate the supremacy of your graduating class over all others by spray painting your 'grad' year over anything and everything.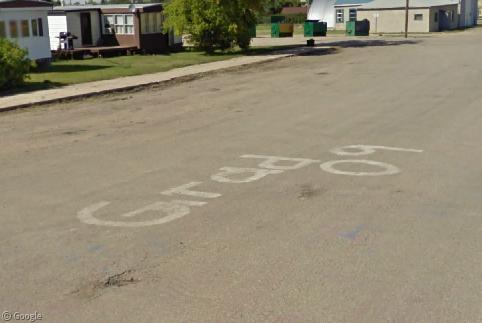 We here at Google Sightseeing pride ourselves on bringing you all sort of fantastic sights from around the globe covering all sorts of topics, but we know where our bread is buttered. The visitor statistics and Street View submissions say…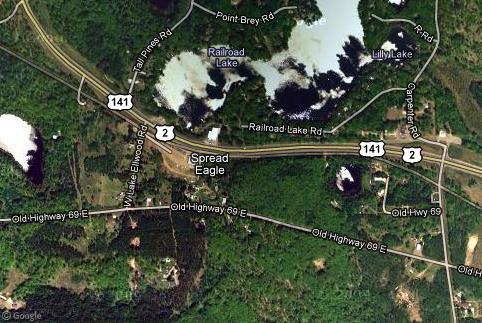 We all know Antarctica as the home of extreme cold and ice, but not everythingthere is cold, for the Ice Continent is also home to the world's southernmost volcano. Rising out of the Southern Ocean at the centre of Ross Island, Mount Erebus sits just over 12 degrees north of the South Pole and has been in a state of eruption since 1972.