A monstrous racing circuit in the shadow of Mount Fuji, Fuji Speedway has played host to the Formula One Japanese Grand Prix, Le Mans prototypes, Super GTs, and now the Street View car and trike team!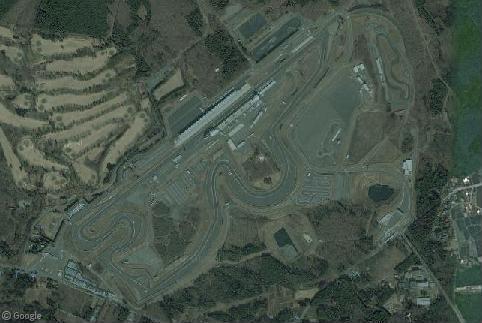 As we ring in 2012 here at Google Sightseeing, we know that you, too, are celebrating the New Year. Of course, depending on where you are around the globe, you're celebrating it at very different times – sometimes more than a day apart! With that in mind, here's your guide to the first – and the last – places on Earth to enter 2012.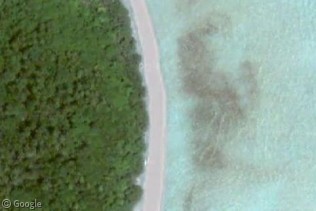 Today, it's the second part of Google Sightseeing's tour of abandoned stadiums and arenas around the world. No country on Earth has more large arenas and stadiums than the United States, so it only fits that no country has more abandoned venues. There are so many abandoned stadiums in the US that they could fill countless pages; here are just a few of the many.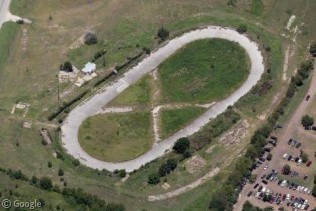 The name 'Zanzibar' evokes an air of exotic wonder. For thousands of years, this archipelago off the coast of East Africa has been the continent's gateway to Asia and the Middle East. Over the centuries, great empires such as Sumeria,…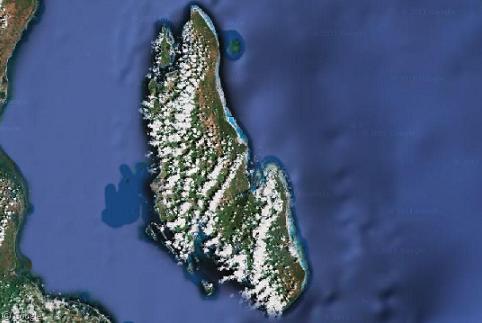 Posted by
Kyle Kusch
Wednesday, 23rd November 2011
Every day around the world, millions of people gather in giant stadiums to watch their favourite sporting events and performance acts. But what happens when time inevitably catches up with these facilities? Today we begin our tour of abandoned stadiums from around the world with a look at old arenas in Europe, South America, and Africa.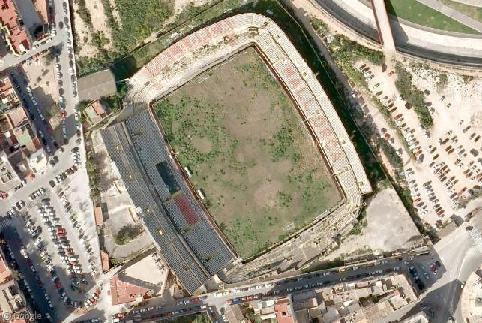 Covering an astounding 5,200 km2 (2,000 sq. mi.) Mauna Loa is not only the world's largest volcano, but is actually the largest mountain by area and by volume on the planet. In fact, when measured from its ocean base, it's actually higher than Mount Everest!