Nothing says summer like a trip down the midway at the local fairground when the carnival comes to town. Games, rides, food, creepy carnies missing various portions of their extremities – all of them a ritual for millions of fair-goers each year. Join us as we travel the world in search of amusement…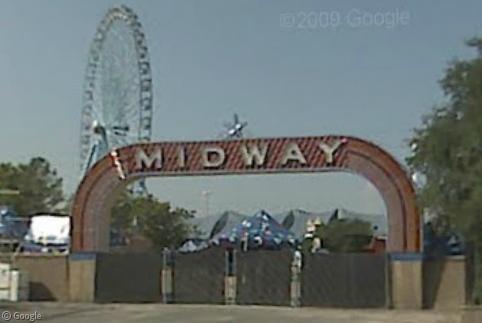 Newtown is an inner suburb of Sydney, New South Wales and is one of that city's major cultural and artistic centres. The suburb is renowned for its graffiti and street art, and since the 1980s all sorts of murals, drawings and paintings, both legal and illegal, have been popping up all over the neighbourhood.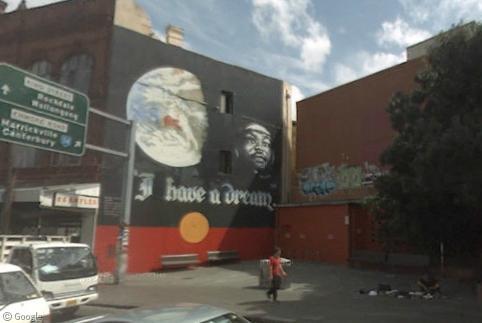 We celebrate today as Monaco is finally added to the collection of countries added by Google Street View, giving us up close views of iconic sights such as the Casino Monte Carlo, the Prince's Palace and the Circuit de Monaco, plus much more.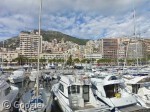 One of the most remote places in all of Great Britain is the isle of Fetlar, known as the 'Garden of Shetland'. The fourth-largest island of Shetland and surrounded by cliffs and beaches, sparsely-populated Fetlar has a population of just 70 residents.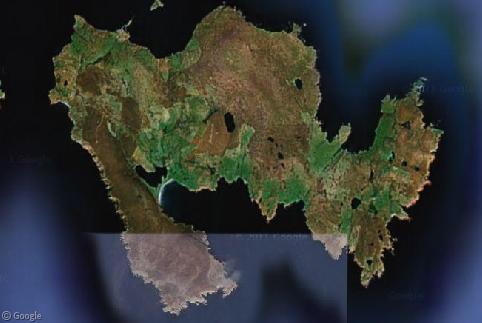 Did you know that the 'Official Center of the World' lies just off of an exit ramp in the middle of the Sonoran Desert of California? It's true. There's even a plaque and everything. In 1985, skydiving pioneer/investor/budding children's author…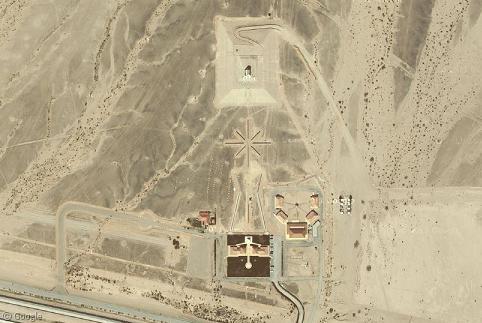 The Palliser Triangle is the driest part of the Canadian Prairies, constituting southeast Alberta and southwest Saskatchewan. Settled at the turn of the 20th century by farmers and ranchers, dozens of tiny villages sprung up to support them. While modern farming techniques have helped mitigate the hard times, the exodus of people from the Triangle has been steady for the past few decades, leaving numerous ghost towns listing in the wind.