Missing Christmas already? Already needing a do-over for your failed New Year resolution? Don't fret, because we're about to show you places where it's Christmas and New Year all year round. Literally!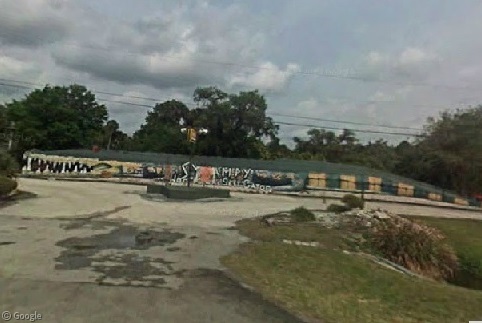 These buildings may look authentic from the outside, but don't be duped - they're absolutely, completely, 100% frauds! Join us for a tour of some interesting-but-inauthentic architecture.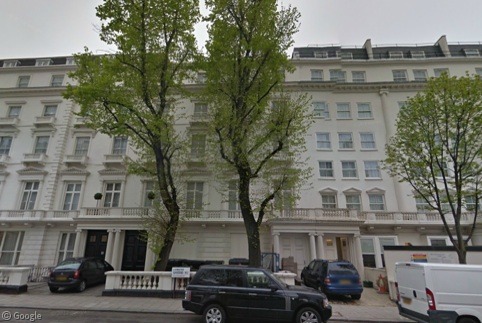 'Standing but not operating' (SBNO) is the term applied to amusement parks and amusement rides that have been abandoned by their owners but remain structurally intact. Not only are abandoned amusements favourites among urban the urban exploration crowd, SBNOs also make for great Google Sightseeing!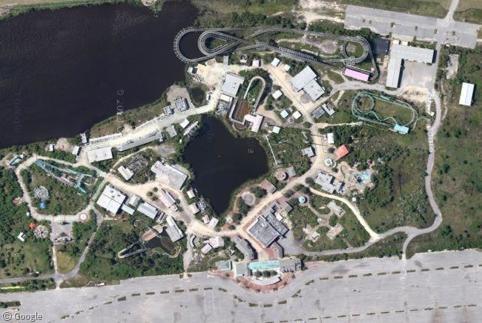 Way back in the early days of Google Sightseeing during our first-ever Island Week, we visited the remote south Atlantic territory of South Georgia and South Sandwich Islands. In the seven years since that article, a lot has changed with regards to Google's imagery there. Even in the frigid grasp of the ocean, nothing escapes Google Street View these days. Join us as we explore Grytviken, the world's southernmost territorial capital.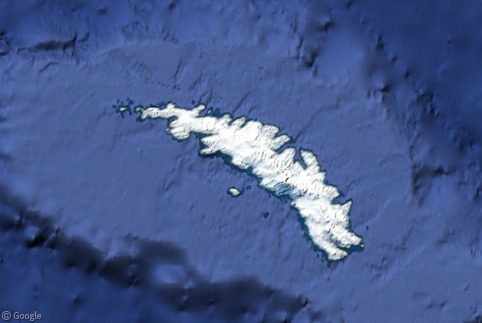 Lesotho is one of the most unique countries on the planet. It's the southernmost landlocked country, the largest country that's entirely surrounded by another country, and the highest country on Earth. Yet, it doesn't really show up on too many people's radar. With the arrival of Google Street View imagery this month to Lesotho, it's time to shed some light on the world's largest enclave.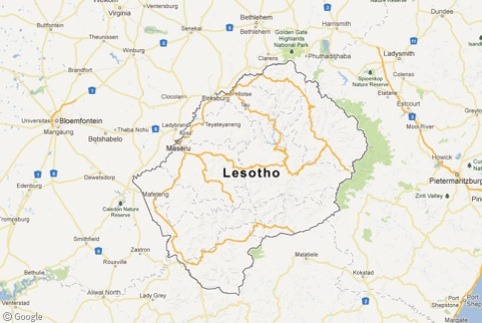 It's April, and that means ice hockey fans around the world are gearing up for the highlight of the year, the National Hockey League (NHL)'s playoffs for the Stanley Cup, which teams have been competing for since 1892. From its…