Stadiums and Sport
You thought it was hard to find a parking spot in your town? Take a look at Google's new satellite imagery of Germany's Nurburgring… Every conceivable speck of open land has been packed with vehicles all around this legendary Grand…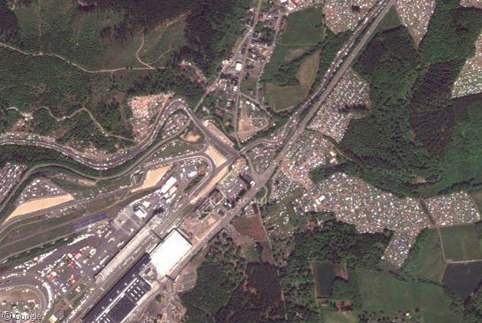 We celebrate today as Monaco is finally added to the collection of countries added by Google Street View, giving us up close views of iconic sights such as the Casino Monte Carlo, the Prince's Palace and the Circuit de Monaco, plus much more.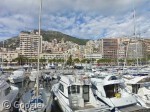 Today is the 25 year anniversary of the Chernobyl disaster, so we're taking another look back at the high-resolution imagery of the whole area that Google uploaded for the 20th anniversary of the events of 26 April 1986. In our…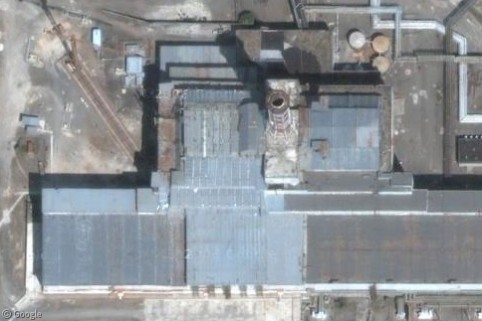 First used in 1926, le Circuit de Reims-Gueux was a French Formula One and sports car racing circuit built on the public roads between the villages of Gueux and Thillois. The circuit hosted its first French Grand Prix in 1932 and continued to hold the event until 1966. The track closed for good in 1972, but the roads are still in place, and many traces of the old circuit can still be found, including the pit stalls, paddock, and spectator bleachers.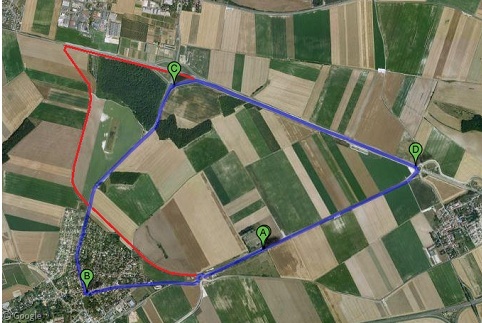 So another popular British television show has been remade for America: this time it's the classic motoring magazine show "Top Gear". The American version of the show debuted in November 2010 to the groans of die-hard UK fans, and a…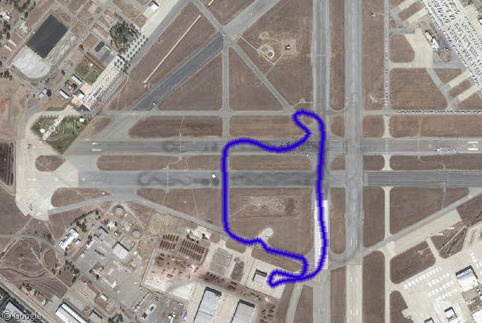 The largest city on the planet that wasn't in existence at the beginning of the 20th century, the city of Brasília was built in 1960 to serve as the new capital of Brazil. One of the greatest civic engineering achievements…