Spain
In the early days of online mapping, sensitive locations were often censored for security reasons. Examples include military installations, government buildings, royal residences, prisons, power plants and more. However in many cases blurring happened on one service but not another.…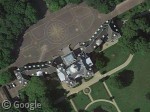 We've visited a few solar power generation facilities in the past, but here is a roundup of solar power towers – elevated structures surrounded by movable mirrors called heliostats. The mirrors concentrate solar energy onto receptors in the tower where…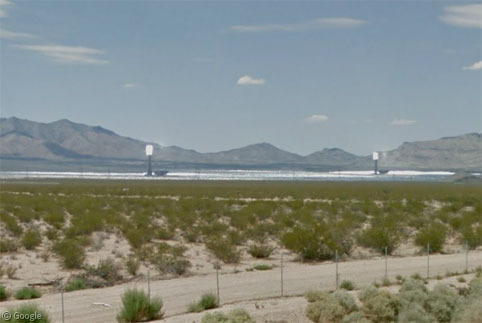 The ancestor of the modern stadium, amphitheatres have played host to large-scale cultural and sporting events for thousands of years. The tradition continues today as hundreds of amphitheatre venues have been constructed to host concerts and plays, often in natural settings.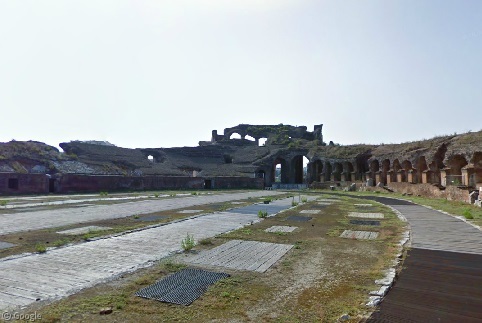 Over the past few years Google has captured imagery of ski resorts and other snowy locations using Street View snowmobiles in a number of countries. With the northern hemisphere in the midst of winter, it's a good time to take…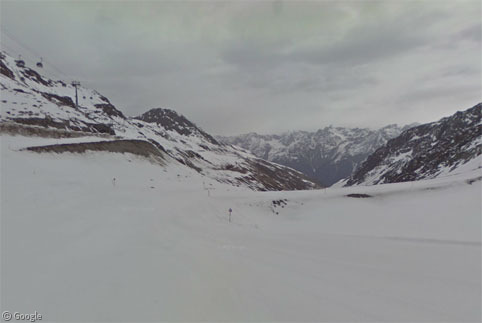 Posted by
Ian Brown
Wednesday, 22nd January 2014
Architects are forever pushing the boundaries of design to create spectacular, astonishing, or just plain weird-looking buildings to catch your eye. We've found a plethora of these deranged designs across Europe on Google Street View and on Yandex Maps Panorama; below are a dozen of our favourites!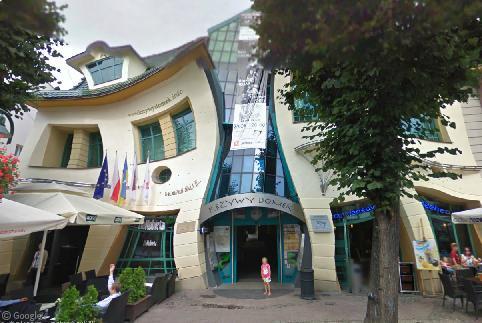 The 14th of March marks the 133rd birthday of the most famous theoretical physicist in history, Albert Einstein. While the man passed on nearly six decades ago, his name remains synonymous with genius and intellectual capability. Now, we could devote an entry to the myriad institutions and statues dedicated in his honour, or we could show you his greatest legacy of all – that of a corporate pitchman!