Spain
Every day around the world, millions of people gather in giant stadiums to watch their favourite sporting events and performance acts. But what happens when time inevitably catches up with these facilities? Today we begin our tour of abandoned stadiums from around the world with a look at old arenas in Europe, South America, and Africa.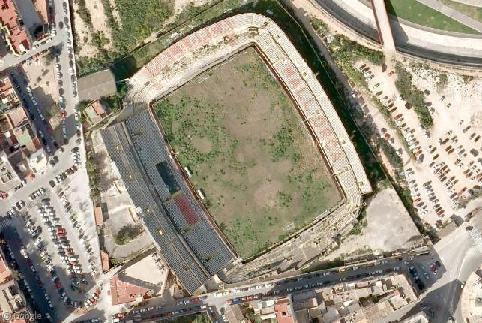 Routes can curve so completely that sometimes they loop all the way around and cross over themselves at a different elevation. Generally this happens in mountainous areas or in tightly-confined urban areas where there isn't enough space to create a…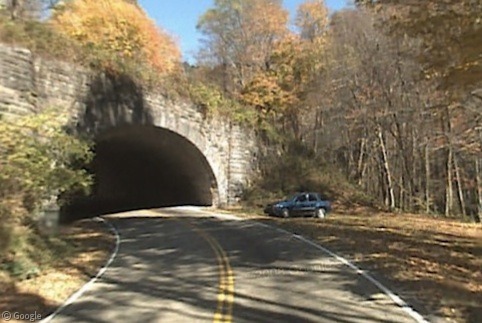 In the past few hours, Google have announced their largest ever Street View update, incorporating new imagery for thirteen of the twenty six countries with existing coverage. The countries receiving updated imagery are Denmark, Ireland, Italy, Spain, Netherlands, Norway, Sweden,…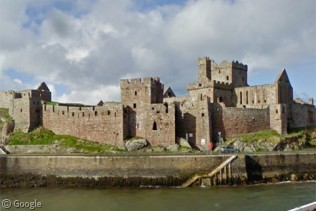 An alien spaceship has been spotted in northern Spain, and we have the proof! Well, not so fast. Yes, something VERY interesting has been found by Google's Street View camera, but before we get too carried away, let's take a…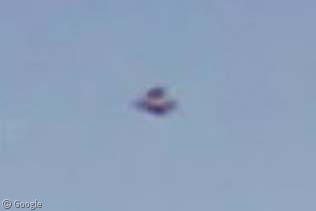 More than three years in, the folks at Google have amassed a healthy roster of countries covered by Street View. Alas, there are still those places where the Street View cars must turn around at the border. Luckily, they often get close enough to at least give us a glimpse at what lies on the other side.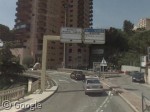 For centuries, pilgrims have made their way to a small town in Galicia called Santaigo de Compostela. The cathedral at Santiago de Compostela is the culmination of the Way of St. James. The pilgrimage route leads to the ornate cathedral…