Statue of Liberty
Thursday, 20th April 2006 by James Turnbull
The Statue of Liberty was, as we all know, donated to America by the country of France and stands as a welcome to all returning Americans, visitors, and immigrants. She stands at just 151 feet tall and as everyone says looks really small in real life.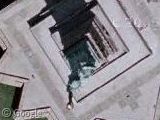 There's smaller scale copies of Ms. Liberty all over the place including France's very own copy which stands facing West to her larger sister.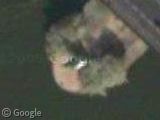 The suburb of Mountain Brook, Alabama has a 1/5 size Statue of Liberty, whose flame is actually lit with Alabama natural gas.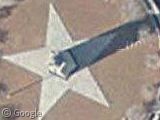 And there's a copy of everything in Las Vegas, so of course they've got a 1/2 size Liberty Statue outside the New York, New York Casino.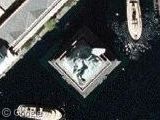 More replicas, and a long list of movie appearances on Wikipedia.