New Street View images for Antarctica, Ireland and Brazil
Thursday, 30th September 2010 by James Turnbull
Today Google have added even more countries to their ever-expanding Street View offering, which now takes Pegman onto all seven continents of the world!
As it's Google Sightseeing's Fifth Annual Island Week, Google have kindly added a small amount of Street View for the tiny island known as "Half Moon" in Antarctica1, where we can marvel at a huddle of wild penguins!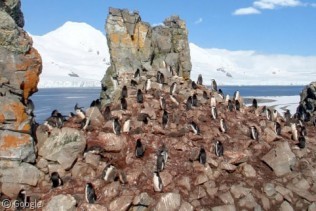 The second new addition is far-reaching coverage for the large island of Ireland, with over 80,000km of road covered.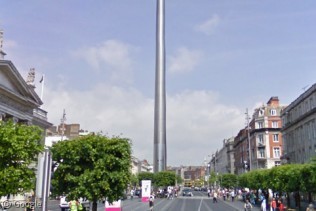 Lastly, we have Street View images for Brazil, which I doubt you'll believe is also an island? Instead, consider this: Woo-Yeah! Carnival time!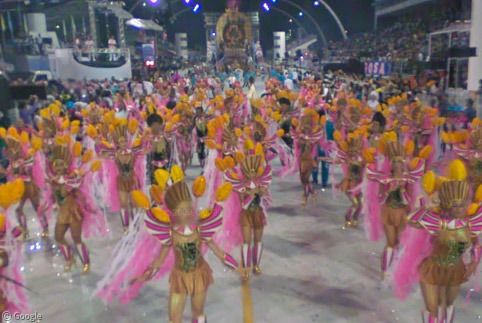 Spotted anything funny or odd on the new Street View images? Let us know either via the form or with a tweet.
---
Possibly a coincidence. ↩︎