Largest Ever Street View Update, June 29th 2011
Wednesday, 29th June 2011 by Alex Turnbull
In the past few hours, Google have announced their largest ever Street View update, incorporating new imagery for thirteen of the twenty six countries with existing coverage.
The countries receiving updated imagery are Denmark, Ireland, Italy, Spain, Netherlands, Norway, Sweden, Romania, South Africa, Taiwan, Japan, the United States, and the United Kingdom.
Additionally, there is brand new coverage of two of Britain's Crown Dependencies, the Isle of Man, and Jersey.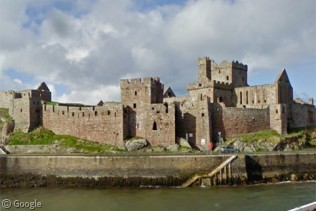 Peel Castle, Isle of Man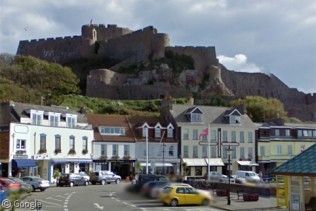 Mont Orgueil, Jersey
Of particular interest in the United States, brand new imagery has been added throughout the San Francisco Bay Area, Los Angeles and San Diego, taking in sights such as the Golden Gate Bridge, Staples Center, and USS Midway which are now shown in stunning high-resolution.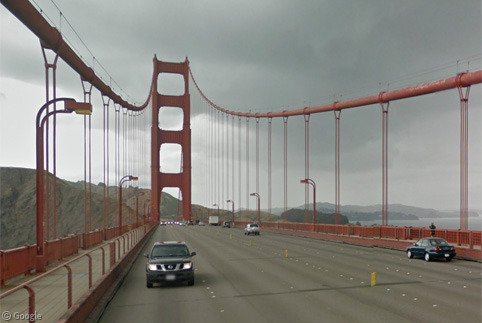 What can you find in the new imagery? Send us your finds via our suggestion form, or on Twitter, and we'll post a roundup later in the week of your best finds!
Read the full story at the Google Latlong blog.