Top 10 Rudest Place Names in America
Friday, 4th December 2009 by Chris Hannigan
Back in February, GSS presented the wildly popular Top 10 Rudest Place Names in Britain. Now, it's time for the American version! Take a deep breath, bring forth your sense of humor, and drum roll please…
10. Smackover, Arkansas: Claims to have the only "center of the road" traffic light in Arkansas!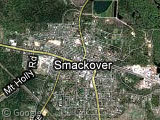 9. French Lick, Indiana: Former home of Pluto Water, a laxative with the slogan "When Nature Won't, PLUTO Will"!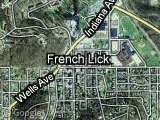 8. Tightwad, Missouri: Supposedly named by a postman following an incident involving a watermelon and an extra fifty cents!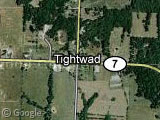 7. Climax, Minnesota: The actual town motto is "Climax – More than just a feeling"!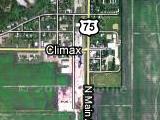 6. Gayville, South Dakota: Conveniently located in Yankton County!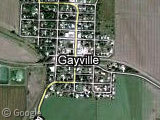 5. Cumming, Georgia: Nicknamed the "Gateway to Leisure Living"!
4. Horneytown, North Carolina: Be sure to get the t-shirt!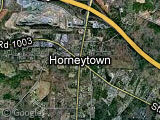 3. Big Bone Lick State Park, Kentucky: Accessable by taking a ride on Beaver Road!
2. Hooker, Oklahoma: Home to the Horny Toads baseball team!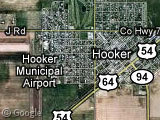 1. Cooter, Missouri: No, not because of the Dukes of Hazzard character!
Honorable mentions by popular request – Hell, Michigan and Truth or Consequences, New Mexico!
For similar GSS stories, be sure to check out Top 10 Rudest Place Names in Britain, Top 10 des noms de villes grossiers en France, Top 10 Unanständigste Ortsamen in Deutschland, Top Ten Confusing Place Names, and Longest Place Names.